and then
Now do you wanna look behind the scenes?

Well, the dress looked like this
when I got it. Hubby has been working a lot of extra hours lately and I knew that he would not be home to do a photo shoot with me in the dress.
I let that dress sit in it's bag for a few days and then I remembered that there is a HUGE hill in a small town not so far away.
circa mid 186
On the
HUGE hill is a very old watch tower
that was used to watch for weather and fires. The tower (or more likely the steep hill) is closed during the winter but had JUST recently re-opened. I had been promising the boys that I would take them up the hill to the tower.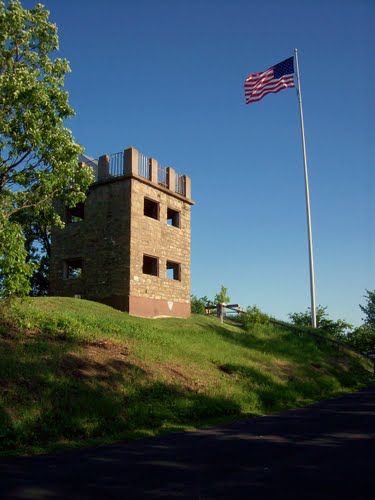 The children were super excited. We ran a few errands, grabbed some very OVER PRICED hot dogs at a fund raiser for the public school's wrestling program. (Okay, so as a statistician for wrestling from 6th-12th grade, I'm a bit of a sucker to support this underdog sport!!) I then drove them to "the castle."
Well, that was the plan..... only I turned one road too soon and we found ourselves in a tiny little park with benches along a beautiful path and a very nice picnic table. We sat and ate our "picnic" in the wind and I scoped out how amazingly pretty the area was. By the end of our meal I had picked out a place for Otto to stand and the places I wanted him to snap MANY photos of me.
Here are some of the LESS-BLURRY ONES that have been cropped significantly. (Oh, my camera has a non-shake feature to it as well.... I am SO THANKFUL.)
and another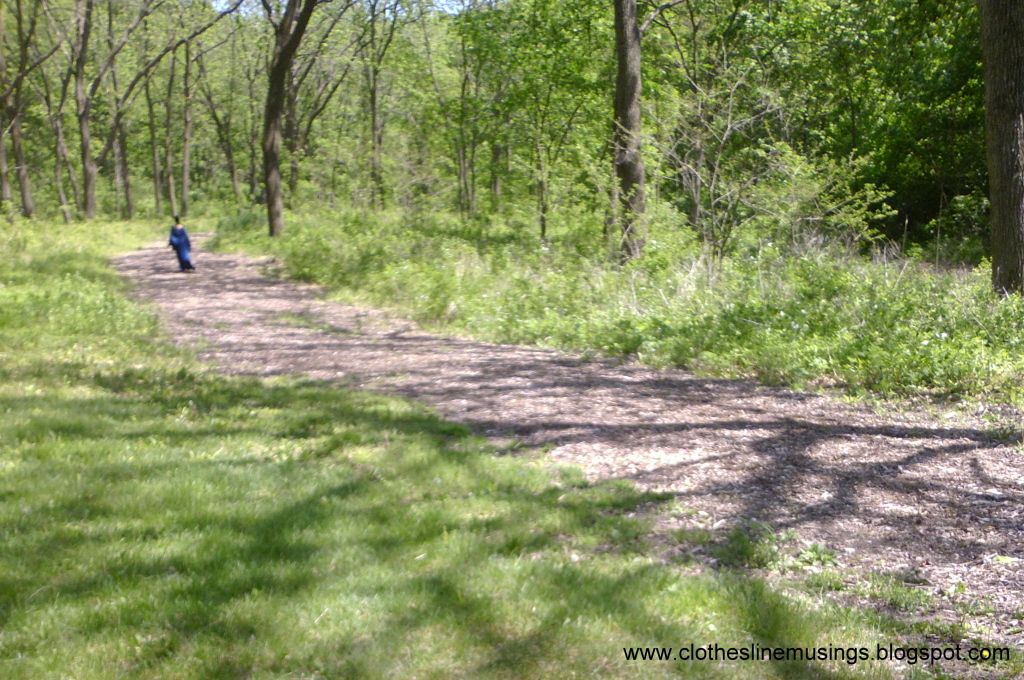 While reviewing these shots I realized they are beautiful but so distant that I knew we would need to get some close up shots of the
Arwen dress
up at the tower.
So, up to the top of the hill we went.
I had coached Otto on how to keep the man-made items out of the shot and he did an AMAZING job on many of his shots!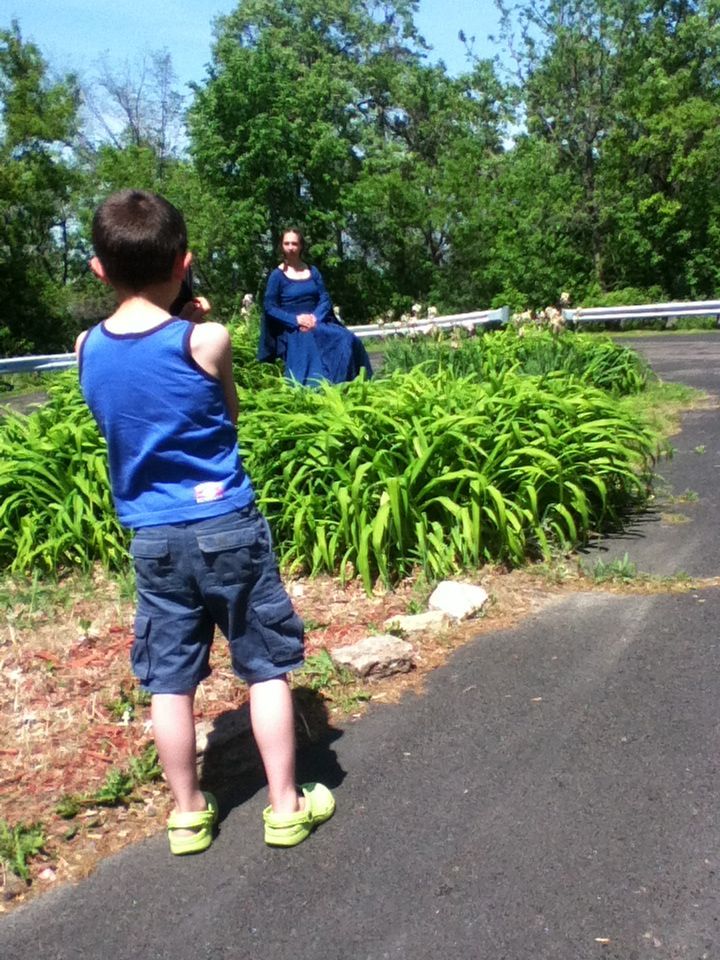 Anyone else see the GRUMP in Gracie's eyes?
I wish that I could have arranged a picture that showed Abram using the iPod to take a picture of Otto using my camera to take pictures of me... but I didn't quite think Gracie was up to the task...and I had run out of accessible cameras.
Next up, we climbed the tower.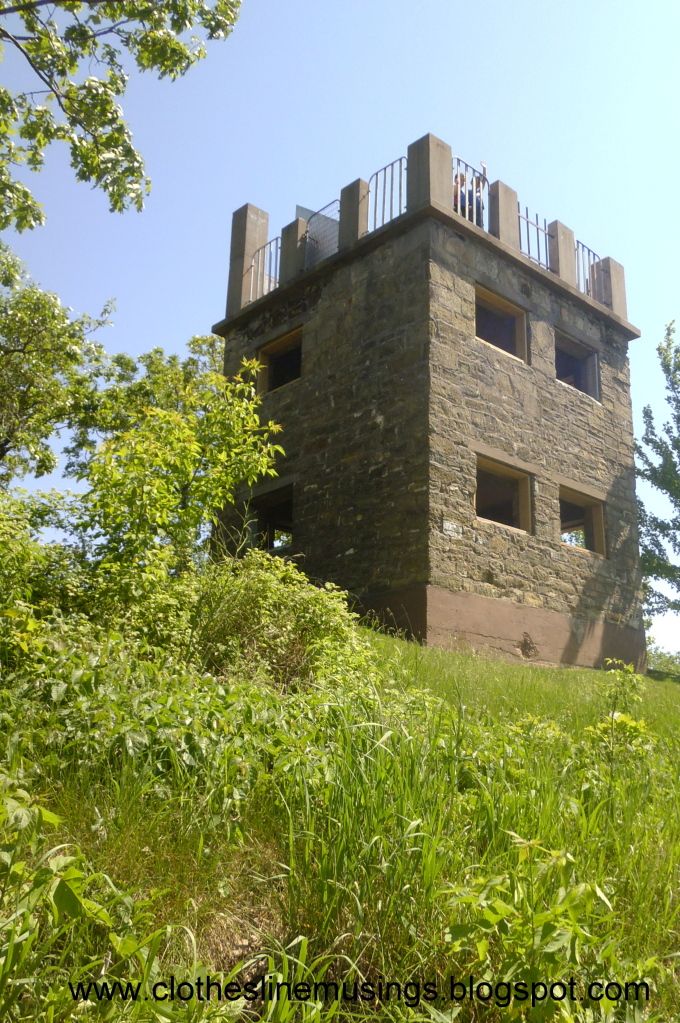 Gracie was clung to me as she had no more patience for the heat, the demands nor the scary height of this two story tower. The view is gorgeous, but a little challenging for my vertigo!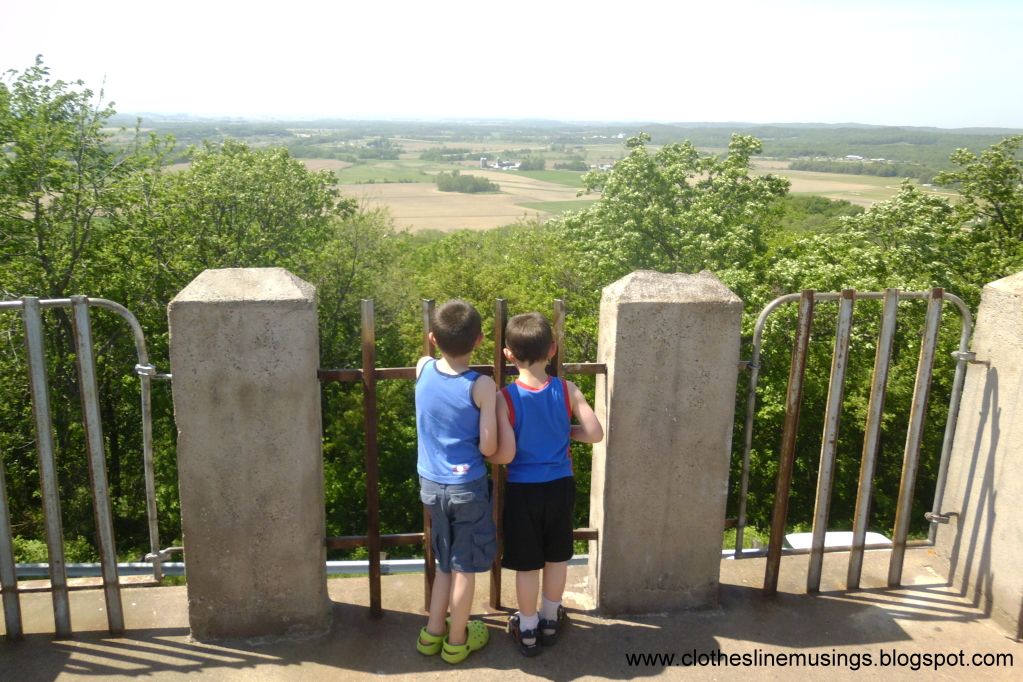 Gracie then went to rest in the shady, breezy van while Otto
snapped some pictures.
Here are some more shots (cropped and straightened) for you.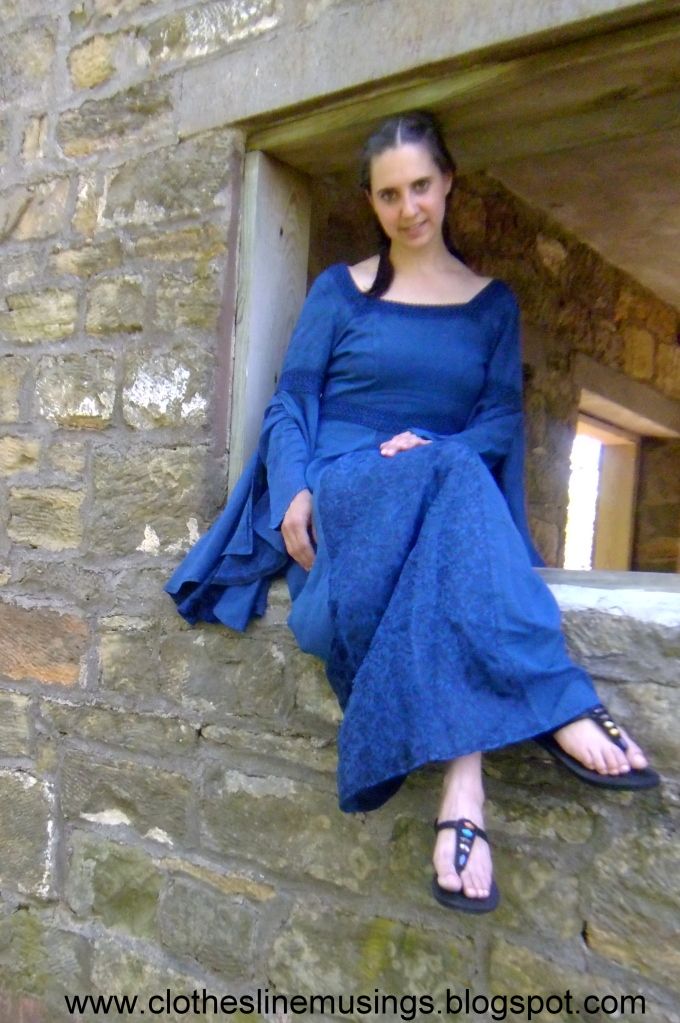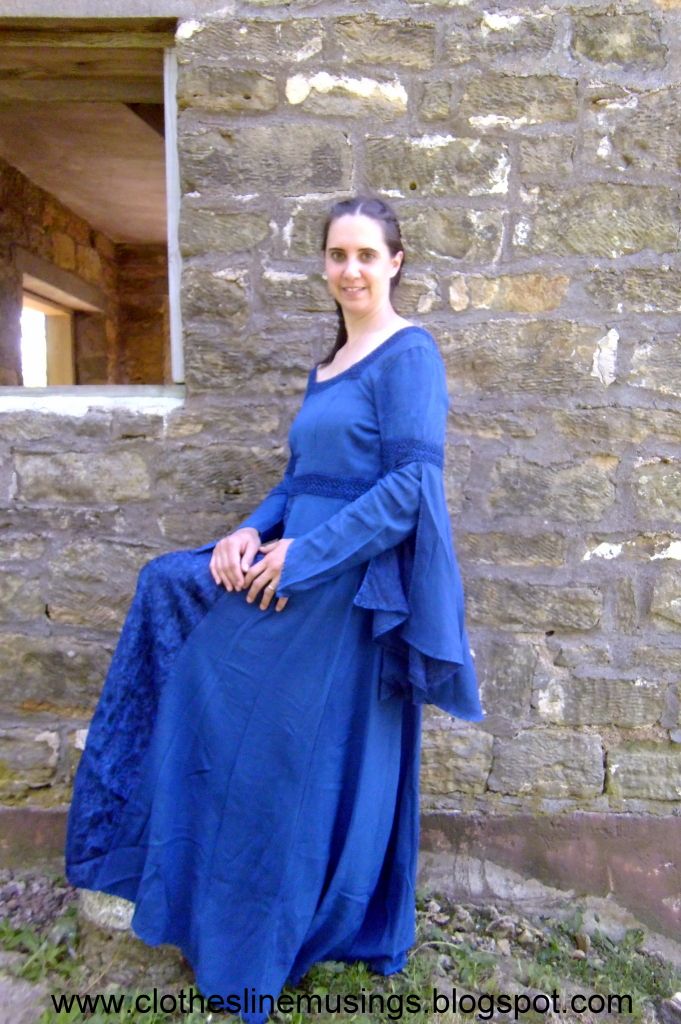 The window was a few inches too short!
My favorite.


Hubby dubbed this one: Rapunzel. I call it my happy place.
Right as the "Peace in the Window" shot was taken Abram decided that he would try to skate down the gravel side of the hill. In his new crocks his plan did not work so well. Peace was over and it was time for the princess to step back into her coach and head home before it turned into a pumpkin.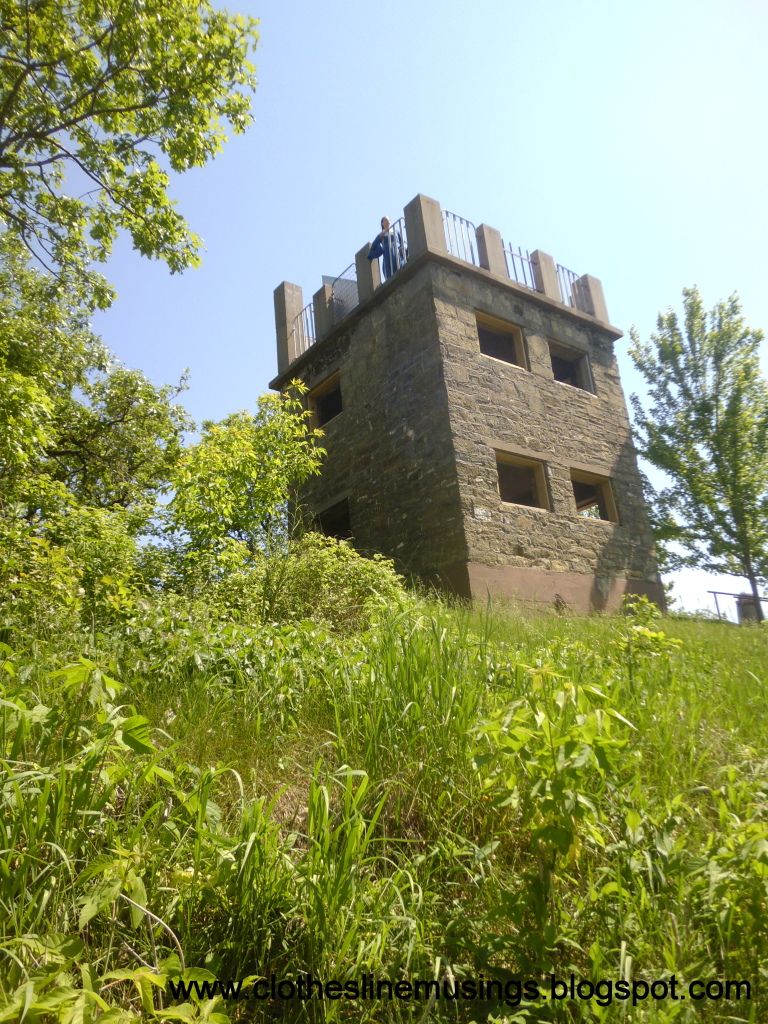 Farewell, Storybook Land.
((The dress seen in this post is the
Arwen Square Neck Renaissance Medieval Princess Gown Dress
from
HolyClothing
. If you order it, or anything else, before June 21st and use the code 5439 you will receive 10% off your order.))
Please click here to read my review on this dress.
Click here if you want to read how I have always wanted to be a princess.



---------------------------------------------
**Disclaimer: I received the Arwen Dress free of charge from
HolyClothing
in exchange for a fair and totally honest review of the gown. I have received no other compensation from HolyClothing.