I have always wanted to be a Princess.
Sleeping Beauty and Cinderella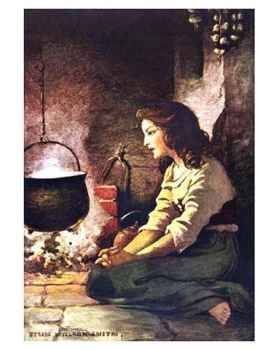 have always been my favorites.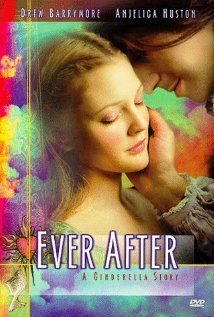 is one movie I watch over and over.
I know all of the CLASSIC Disney Princesses AND their love songs. You can't be a princess unless you can sing and dance the part, right?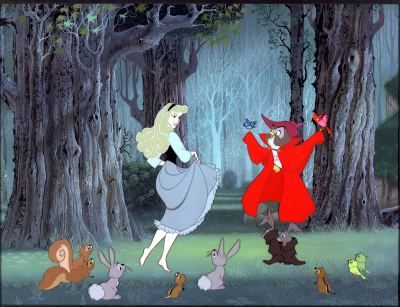 I've read many a princess tale from far away too. I love Princess Tales.
I adore historical clothing styles. Medieval and Renaissance clothing styles enchant me. When I watch period pieces I might actually find that I am spending more energy visually analyzing the costumes than I am paying attention to the plot twists and characters.
In high school I so wished that I was a better sight reader so that I might have been selected to a part of the Madrigal singing group.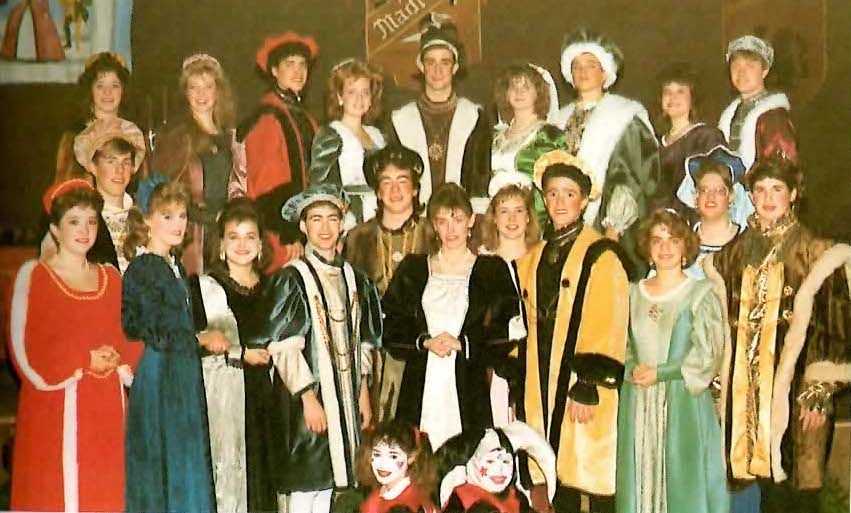 Instead I would hang out where they were practicing and soak in the beautiful Medieval music from England that they were miraculously creating with their vocal cords. When dress rehearsals came I drooled over their amazing costumes. Oh, how jealous I was!
The few times I have been invited to a costume party as an adult, my mind immediately tries to figure out how I can pull together a princess costume.
Last Halloween
, I was assisting our local library with their children's Halloween program. I found out the day before that the adults helping were to dress up too. I took my kids to a used clothing shop (aka: Costume Headquarters) where they had tons of brand new costumes. There was a beautiful queen dress but the price was WELL ABOVE the quality of that dress. Oh, how I wanted it. (Click
here
to see what I became instead.)
I love Renaissance Faires. I love Shakespearian plays (for the costumes). I love shows and movies on historical royalty. Studying King Arthur and the Knights of Olde was not a problem for me, although I paid more attention to the Ladies than I did to the armor. Hubby and I are currently watching Game of Thrones as well and I am just totally intrigued with the hair and the dresses for those in the royal courts and those out in the streets. It completely annoys him when I ask "What did he just say?" because I was concentrating so strongly on the costumes that I had forgotten to pay attention to the dialogue.
I was IMMEDIATELY IN LOVE. The flowing princess cut. The embroidered waist and neckline accents. The hand dyed, hand sewn, floor length construction and the OH MY GOODNESS LOOK AT THOSE SLEEVES beauty. Speaking of the sleeves they have an inner sleeve that comes to a dramatic point right in the middle of one's hand and a split outer petal sleeve around it that is lined with a beautiful
jacquard. "Sleeve Envy" is the phrase that circulates around the HolyClothing sites.
Yet, justifying such a magnificent dress for this single income, homeschooling, farm wife seemed a wee bit too much to ask . . .
Tomorrow I will tell you all about this stunning dress and how I now believe
Every Lady of the House SOMETIMES
needs to dress the part.
Be sure NOT to MISS my review on this beautiful dress tomorrow!!