HEY!!! LOOK AT ME!!!
YIPPEE!
Here are some of my favorite moments from this week:
2- I have been working at prepping our Summer and Fall school work. I'm quite excited to start working on our
Core B Science
from Sonlight this summer and our
Core C History
from Sonlight for next fall. (
Here
are some of my history plans.)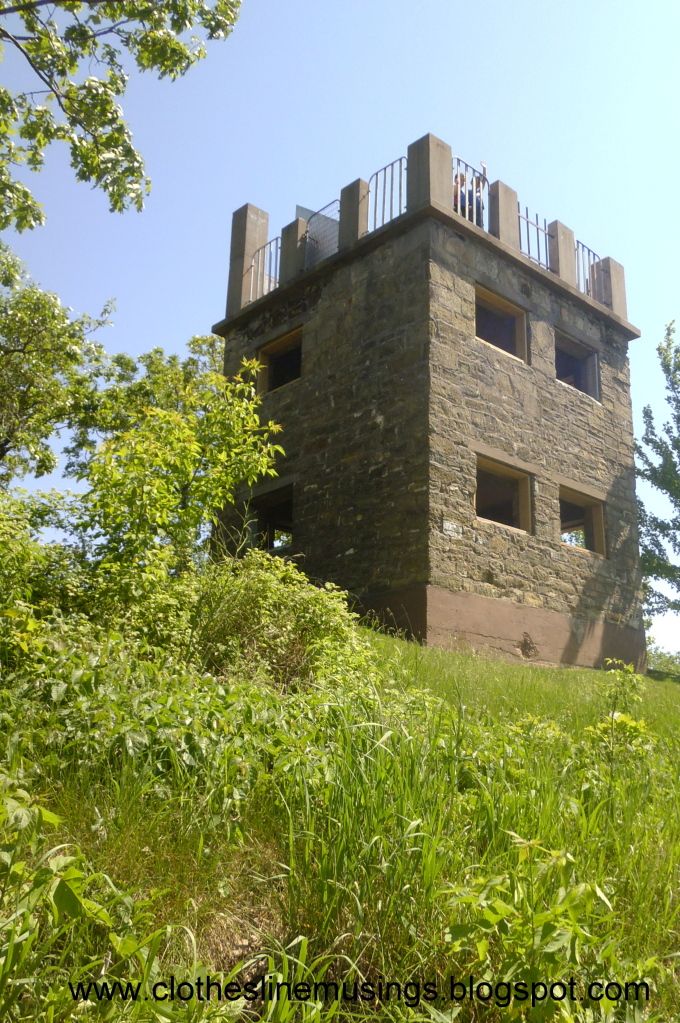 3- Today we took a field trip to visit a historic watch tower on top of a very steep hill in a nearby town. My kids have wanted to climb to the top of the tower for a very long time but it is closed from October until May. I needed some pictures take of me in a dress for a review and so I thought we could do the field trip and Otto could help take pictures of me. It worked quite well. Oh, but Gracie threw a fit as we entered the tower. We were the only ones within miles and so I ended up taking her to the van with all the doors and windows open so that she could rest with her blankie in the shaded, breezy van.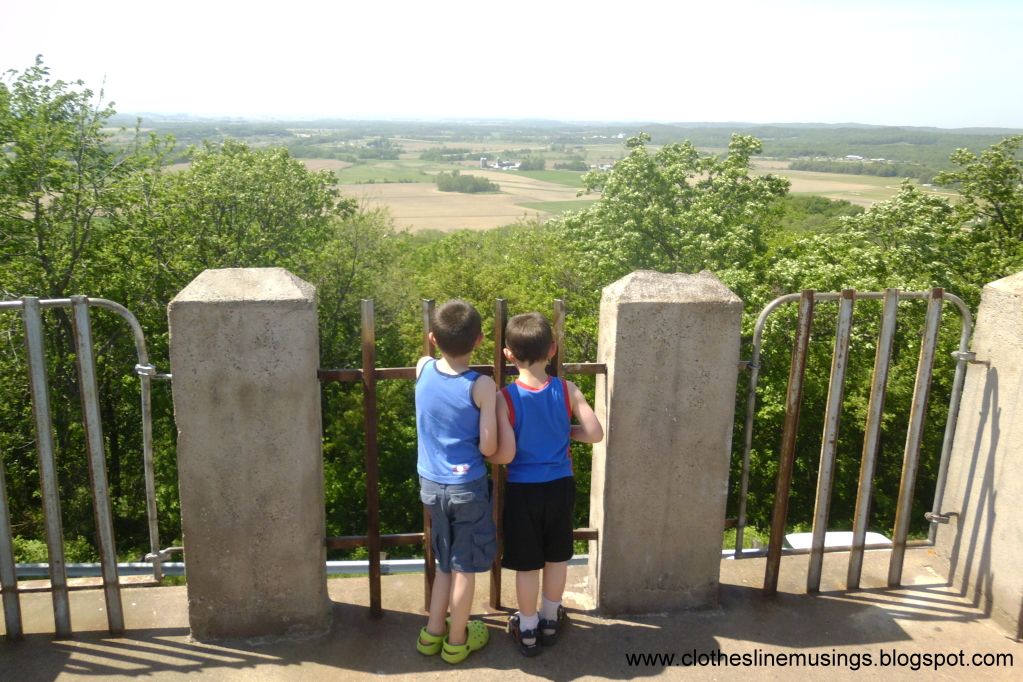 4- Receiving my dress and being over the moon as I think about how to work the review up has been an awesome part of my week.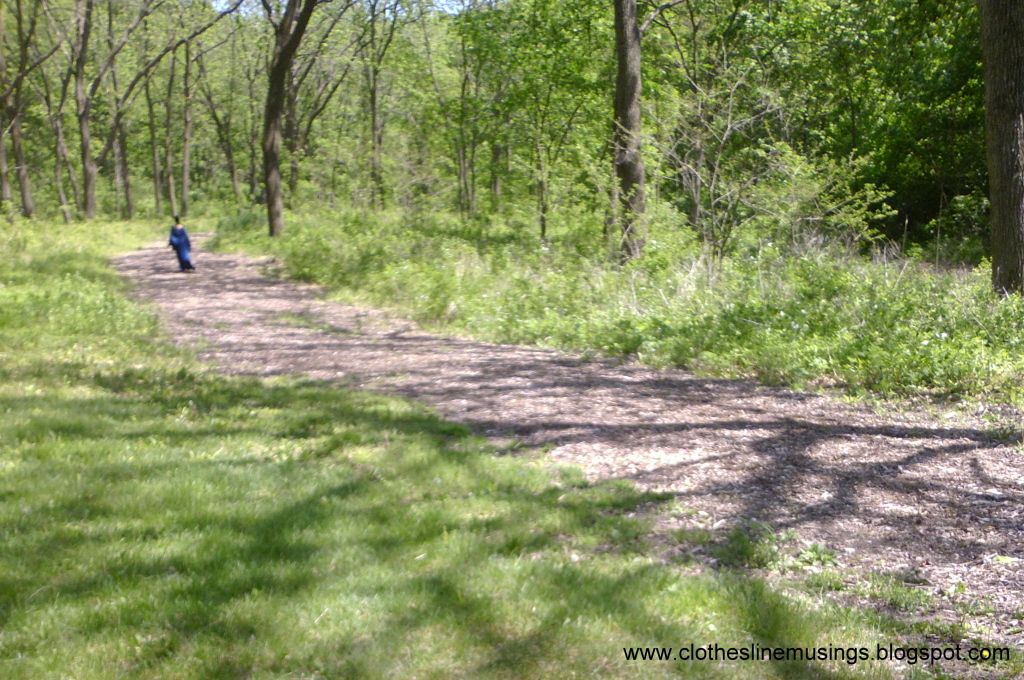 5- Lack of Sleep and being excessively tired has been a big part of this week too. There is so much I want to do. So much I need to do yet I find myself unable to settle down at night or find just one more thing I really want to do while the kids are quiet before I go to bed. I must get better at getting to bed EARLIER this coming week.
If you'd like to read other entries in this Meme
click here
.