Yesterday, I posted on Friday's Fave Five about how hard my week (year) had been and how I've finally found the Natural Reasoning behind it (Perimenopause at a much earlier age than I had expected). Yesterday was a crummy emotionally day and I was feeling super defeated.
Today, I woke up determined to tackle my to do list and stay away from my computer (um.... only partially successful with my goals so far). While listening to my favorite Pandora Station (Type in Julie Andrews for GREAT show tunes) they played
Defying Gravity
from Wicked. I dearly love this musical, though I have never seen it!
I have the CD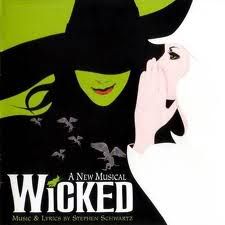 and I have read the book.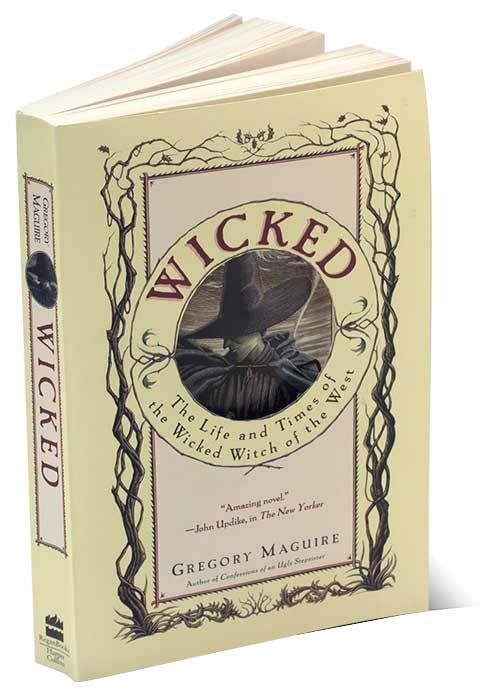 I am a huge fan of Idina Menzel and Kristin Chenoweth and I love this song.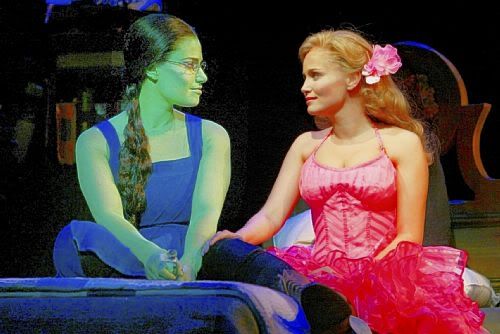 Today, the song took on a whole new power.
Yesterday, my battle against my hormones were really defeating.
Today I am declaring that I am going to DEFY GRAVITY. They won't get me down.
I know it will be a tough battle because I apparently have been struck with nearly ALL the symptoms of both low Estrogen and low Progesterone and my body is super sensitive to both but for today and and the days following I am claiming the words to this song.
Everyone needs an Anthem when they go to war, right??
here are the lyrics:
Something has changed within me
Something is not the same
I'm through with playing by the rules
Of someone else's game
Too late for second-guessing
Too late to go back to sleep
It's time to trust my instincts
Close my eyes and leap!

It's time to try
Defying gravity
I think I'll try
Defying gravity
Kiss me goodbye
I'm defying gravity
And you won't bring me down

I'm through accepting limits
'Cuz someone says they're so
Some things I cannot change
But till I try, I'll never know!
Too long I've been afraid of
Losing love I guess I've lost
Well, if that's love
It comes at much too high a cost!

I'd sooner buy
Defying gravity
Kiss me goodbye
I'm defying gravity
I think I'll try
Defying gravity
And you won't bring me down

Unlimited (Unlimited)
My future is unlimited (unlimited)
And I've just had a vision
Almost like a prophecy
I know - it sounds truly crazy
And true, the vision's hazy
But I swear, someday I'll be...

Flying so high! (Defying gravity)
Kiss me goodbye! (Defying gravity)

So if you care to find me
Look to the western sky!
As someone told me lately:
"Everyone deserves the chance to fly!"

I'm defying gravity!
And you won't bring me down!
Bring me down!
Bring me down!

(And now to get off my blog and the computer so I can tackle that list!)